Iran Retaliates Against The U.S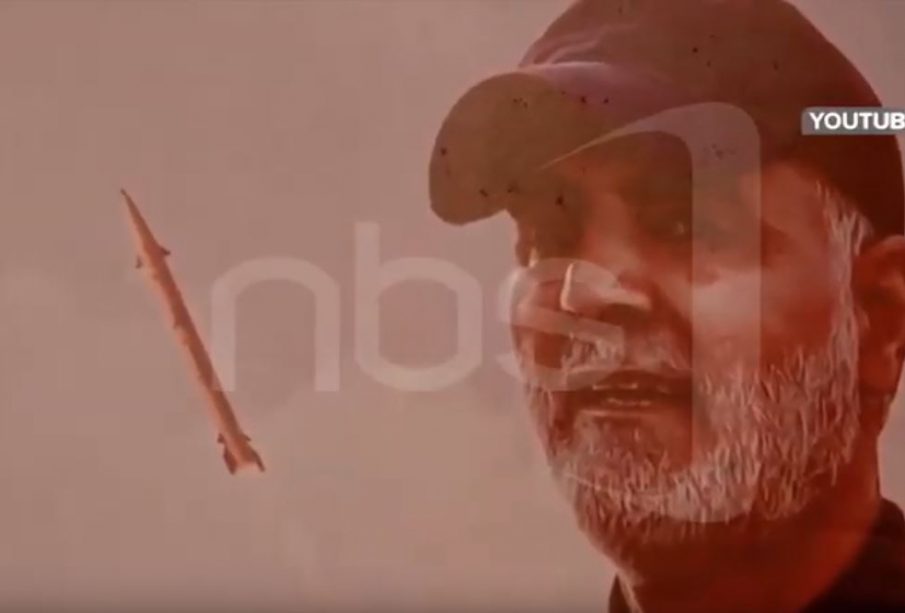 The Iraqi military said in a statement 22 missiles were launched onto 2 sites around 2am Iraqi time. The attacks are believed to be a response to the US assassination of General Soleimani a few days prior. General Soleimani was the head of the Revolutionary Guards' elite Quds Force in Iran and was seen as a National hero to his compatriots.
2 of the 17 missiles targeting  Al Asad Air base did not go off while the 5 missiles targeting on Irbil all targeted coalition headquarters
In a statement on twitter the Iranian foreign minister Mohammed Javad Zarif said Iran had taken and concluded proportionate measures in self defence according to the article 51 UN charter
Trump tweeted that an assessment of casualties and damage from the strikes was underway and further stated that all was well and that this was a direct assault by Iran on the US since the seizing of US embassy in Tehran in 1979.
For the story: