Judges In Need Of Electronic Case Management Training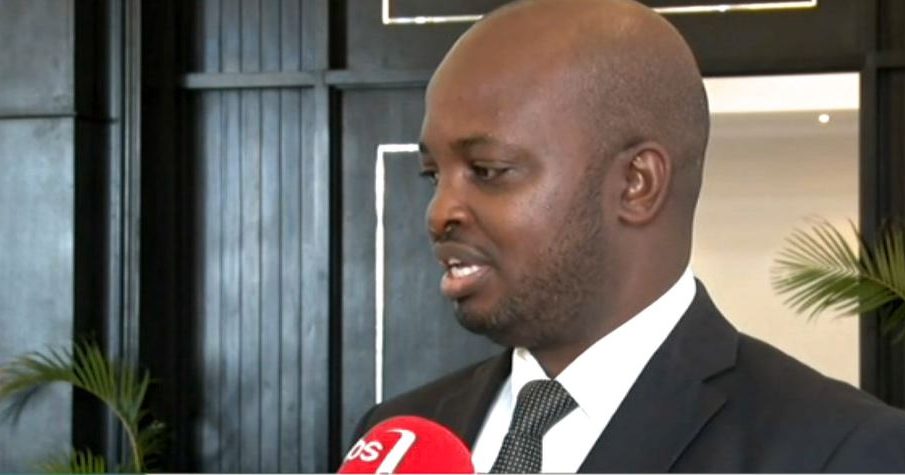 Judges at the 22nd Judicial Conference have asked for training on how best to use the electronic case management system during the third day of the conference. The Communications Officer, Judiciary, Solomon Muyita says that judges have been trying to move from the analogue system where they had to take notes and manually store files.
He says that some of the cases have many witnesses and a judge has to write from start to finish regardless of the number of witnesses which he has referred to as a hectic process. He adds that this process involves the use of manual files which can be destroyed by cockroaches or easily get lost.
Solomon Muyita says they now want all their files stored electronically so that they can be accessed both at the station and at their back up centres.
"It takes longer to handle and complete a case because you have to go to the archives to retrieve files and yet the filing system has not been so perfect. But when we go electronic, things are going to be at the click of a button and you have all the case files," says Solomon Muyita.