Museveni Bans Movement Of Private Vehicles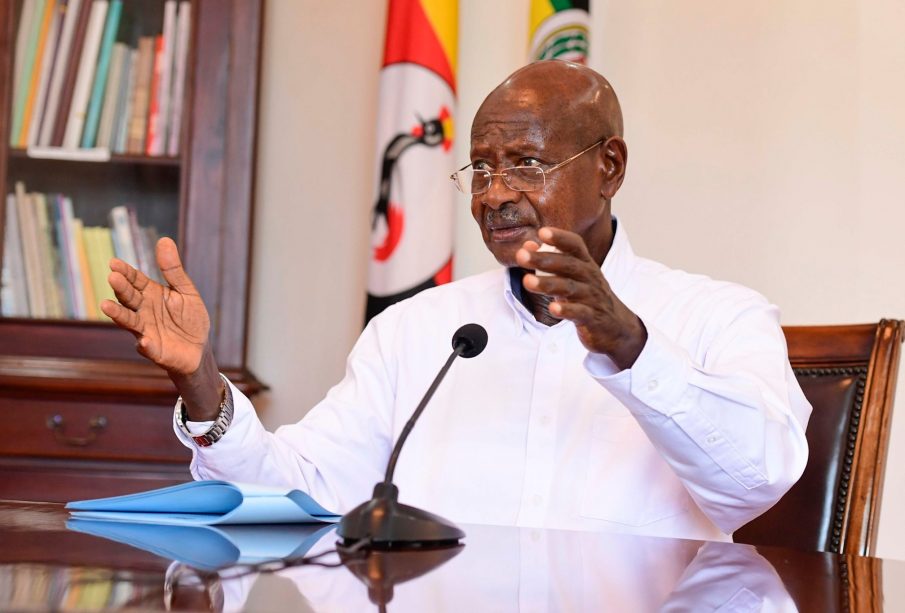 The president of Uganda Yoweri Kaguta Museveni has announced a ban on the use of privately owned cars which was to take action from 10:00 Pm today 30th March 2020.
"We have prohibited people to people movement including people using private cars, tuk tuk and boda bodas. Private car owners are using them as taxis," said President Museveni.
The president said that home deliveries should be encouraged instead of markets. He emphasized that supermarkets should be open but should restrict people in at the same time and handling trolleys should be monitored.
President Museveni announced that food markets should continue but four meters between buyers and sellers must be observed and sellers must not go home in 14 days.
" Be in one place for 14 days and we see what will happen. If the factory can't do this, suspend production. Saloons should also suspend work for 14 days. Construction work should continue if the workers will be encamped for 14 days," said President Museveni.
The president added that government workers should also remain at home and soldiers who are staying in the barracks either stay away or camp inside the barracks. He said that the families of the policemen and soldiers should be contained and visitors be banned.
"Gatherings of more than five people are prohibited. We will have a curfew. All other movements should stop except the cargo transporters," said the president.