61 Out Of 200 Landing Sites To be Closed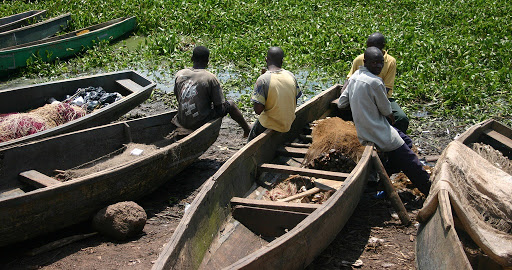 Security operatives in Hoima have swung into action to enforce the inter-agency taskforce directive of closing 61 landing sites out of 200 in the first phase. The move has left several fishermen stranded.
According to security agencies, the landing sites are ungazetted and pose a threat to the community. Reports claim that about nine fishermen survived an accident after their boat that had been overloaded almost capsized into Lake Albert.
The fishermen have been left asking what to do next now that their sources of living are to be closed and seized from operating. They wonder where their daily income will come from without doing what they are used to.