ANT In Talks With Opposition Parties To Select A Joint Candidate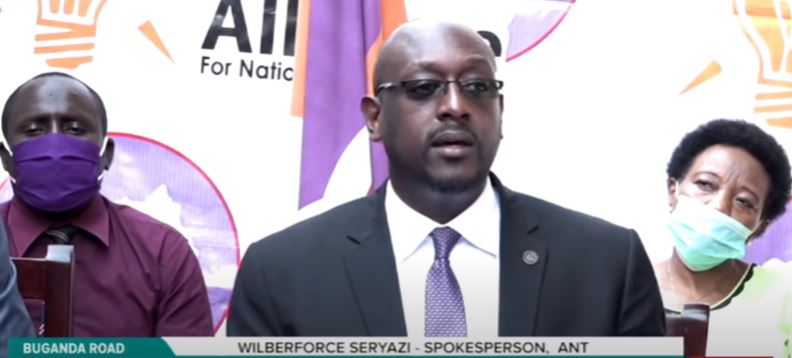 Alliance for National Transformation political party (ANT) has announced its electoral roadmap for the 2020/2021 general elections with a delegates conference scheduled for August in which the party will choose a flag bearer.
This, as the party announced that it is involved in talks with other opposition parties on how to front a joint political presidential candidate.
"We are going to call upon all our members and all Ugandans who are interested in campaigning or picking the flag of ANT for presidential elections", said ANT Spokesperson Wilberforce Seryazi.
Seryazi, however, said that the process leading to the delegate's conference to elect a flag bearer for the ANT party does not in any way affect their discussions with their colleagues on the grand plan of having a joint coalition and if possible a joint candidate.
The EC Chairperson ANT Dan Mugarura said that nomination forms are being given out up to the 25th of June as the party members brace themselves for the forthcoming 2020/2021 general elections.