Kabarole District Receives Eight Motorcycles For Fight Against COVID-19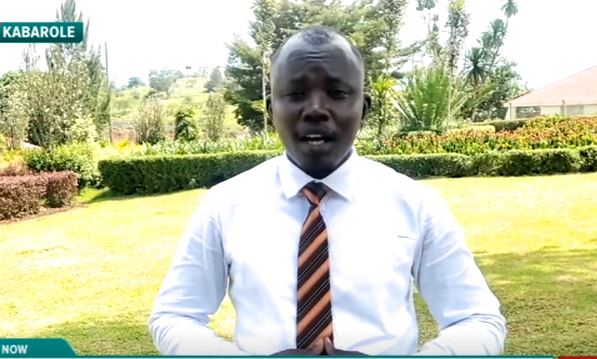 Kabarole district local government has received eight motorcycles from the Ministry of Health to support immunization activities and COVID-19 sensitization. This comes after concerns from medical workers in the district regarding transport challenges during the pandemic.
The patients in Kabarole district have been facing the same transport challenges that have prevented them from accessing the medical facilities. This according to the medical workers has forced some patients to skip medication and hindered medication routines and prescriptions.
Government, through the Ministry of Health, has provided eight motorcycles to the district's local government. Six of the motorcycles are to be used for immunization activities and two of them are to help with the sensitization to the COVID-19 pandemic.