What is the Fate of Bobi Wine and NUP?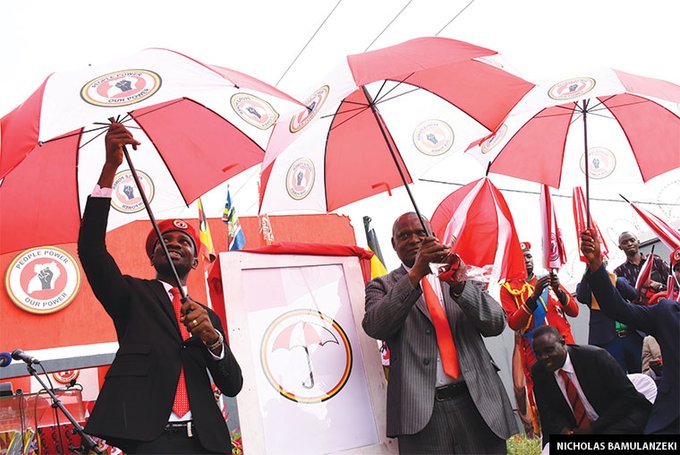 Robert Kyagulanyi Ssentamu aka Bobi Wine the President of National Unity Platform (NUP) and People Power has been on the spotlight since his entry into politics. Many have considered him as a force to reckon with and a replacement for President Museveni who has ruled the country for over thirty years.
Oscar Kihika, Director of Legal NRM of the ruling NRM party has squashed the idea of Bobi Wine giving President Museveni a run for his money. Kihika considers Bobi Wine a sensational candidate that won't last.
Yusuf Sserunkuuma on the other hand says Bobi Wine is indeed a sensational leader but sensational leaders can easily destabilise the status quo because they drive the masses into madness. He says the president knows this very well. Sserunkuuma says Bobi Wine was better in an unstructured environment when he never had NUP, now the state can easily deal with him. He says disbandment of NUP would be good for Bobi Wine.
Bobi Wine's NUP party has been having challenges from being told the colors they chose were taken up already by UPC to the latest the original founder claiming he wants his party back because he wasn't paid as per the agreement.
Watch for more details: