Bobi Wine Sidelined Me in NUP – Kibalama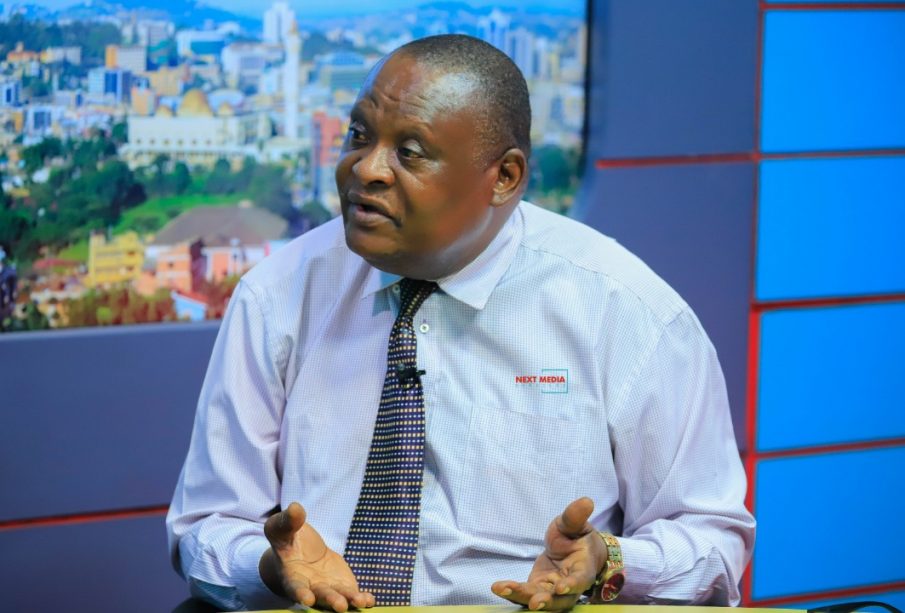 Kibalama, the founder of NURP, turned NUP is bitter with the Robert Kyagulanyi Ssentamu (Bobi Wine). He says that after he handed his political party to Bobi, he was locked out completely and his calls were no longer picked.
According to Kibalama, party members from NURP were to be given responsibilities in NUP, but it has since not happened. Kibalama says he regrets giving his party to a 'gang.'
Kibalama, who went missing for some time, says his life has been in danger and the Kamwokya team has failed to help him. He says the CDF Gen. David Muhoozi gave him security, and his home is under security watch for that reason.
Kibalama showered President Museveni with praises for ruling Uganda for over 30 years. He says it takes a genius to do that. Kibalama says currently, he is free, and he can campaign for President Museveni if he approaches him.
Kibalama says he has no relationship with Bobi Wine currently and says Bobi would be his preferred candidate if they were still together.
Watch for more:
https://www.youtube.com/watch?v=_DkqQ1UMjBI