Are Ugandans Acting on Incumbency Fatigue?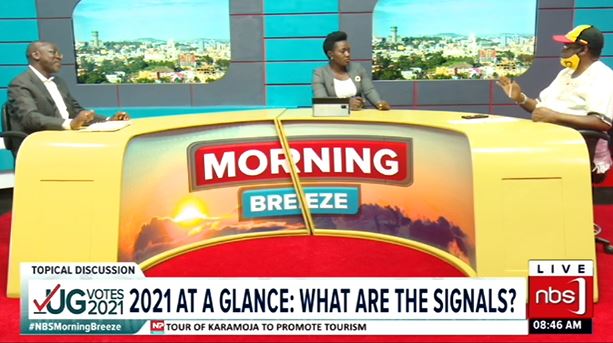 Ahead of NRM Primaries, we have seen several incumbents especially in the NRM losing in the primaries.
Political analyst Godber Tumushabe says it is because people are tired of incumbents and they are acting upon it. However, Shaban Bantariza sees this new trend as people simply becoming more politically aware. He says people are looking out for people who will deliver not how much they have stayed in power.
The NRM primaries saw many incumbents dropped and predictions are that many will be forced out in the 2021 general election.
Watch for more: