Makerere Suspends15% Cumulative Tuition Increment For Two Years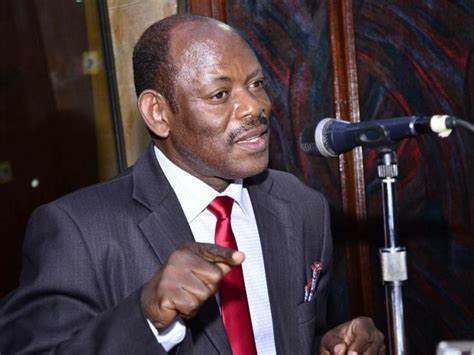 The Makerere University Council has announced the suspension of the 15 percent cumulative tuition increment policy for a period of two years due to the effects of the COVID-19 pandemic to the economy.
The university council approved the policy of 15 percent increment on both tuition and functional fees, over the next five years in July 2018.
The move angered the students who organized protests and asked the university to withdraw the decision since this would make education very expensive. The University Council later bowed to pressure and agreed to scrap the 15 percent increment from functional fees for the next three years. Students continued to urge the university to completely let go of the policy.