Health and Human Rights Activist Moses Mulumba Asks Government to Prioritise Doctors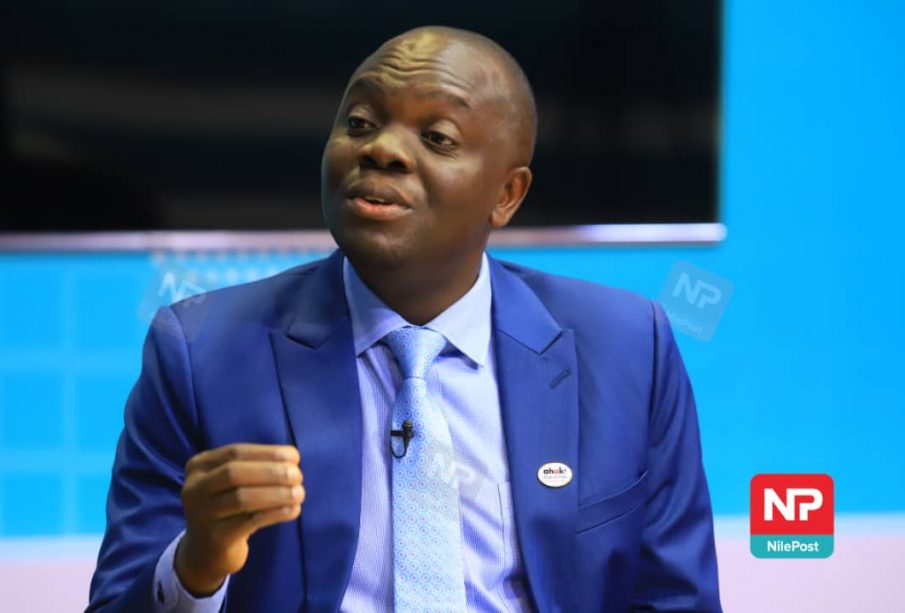 Moses Mulumba, Health and Human Rights activist urged the government to look at this strike as a national crisis because it affects the common Ugandan, he urged the government to solve the problem once and for all by delivering on its promises.
We have seen a lot of money invested in the #COVID19 pandemic. Where is this money going? You will find that sectors like security have gotten a bigger chunk of this money than the health sector.