Ugandan Vaccine is Nalubale Dawa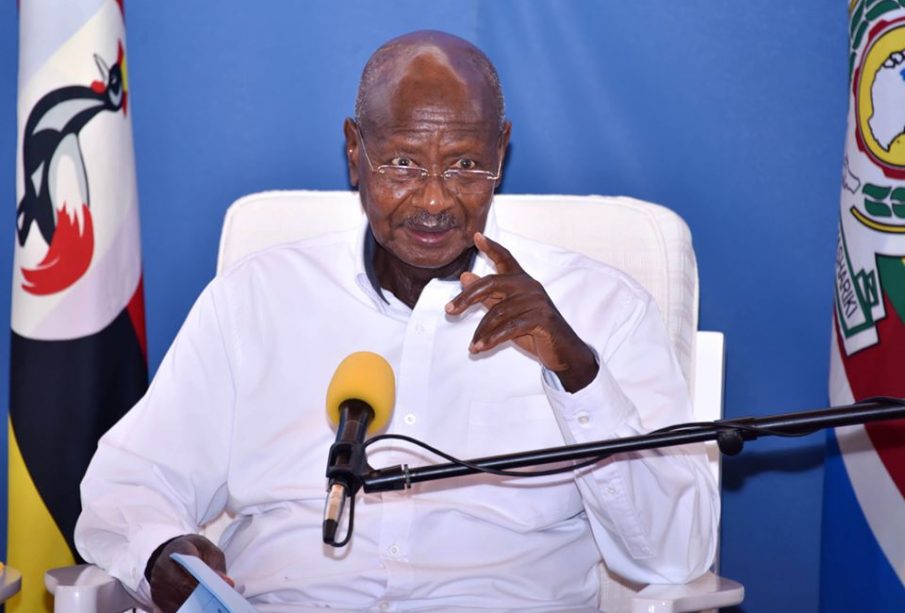 President Yoweri Museveni in a presser Saturday evening revealed the name of the vaccine the country has been working on, however, this is open to amendment if anybody has a better name, he said.
The vaccines are getting more available globally. However, we are working on our own vaccine, which we shall call Nalubale Dawa. You can think about a better name," Museveni said.
President Museveni also said the country has so far got 15.5 million vaccines .
The government has been working very hard to get vaccines. As of today, we have gotten 15.5 million doses of different vaccines." said the President .
Museveni also continued to assert that whether Ugandans are vaccinated or not, the country will fully open in January 2022.