Teachers Urged to Have Open Arms for Learners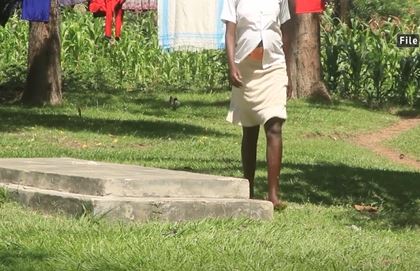 As schools reopen on Monday for all learners, the government is encouraging teachers to accept these learners back in their current state, including those who are pregnant.
This plea follows rise in cases of teenage pregnancies as a result of two years lockdown that has seen children stay home, as a result, many were exposed to early sex.
According to UNFPA Uganda fact sheet on teenage pregnancy 2021, 12,740 girls in Busoga were impregnated, 11,146 in Lango, 8,678 in West Nile, 11,660 in Rwenzori region and 23,230 in Buganda.