"Easter Holiday Was Peaceful," Uganda Police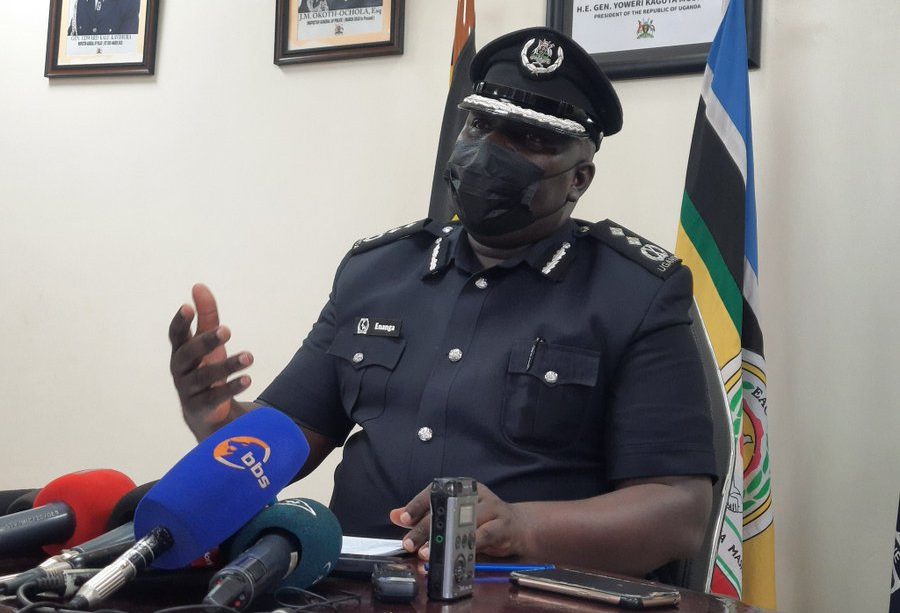 Uganda police in a Monday morning presser said the Easter Holidays were free of any security threats.
Reports from all our jurisdictions indicate that the festivities were generally peaceful without any incidents of major security significance," Police Spokesperson Fred Enanga.
Enanga thanked all religious leaders who worked with the security teams to ensure safety and security of churchgoers. Enanga also noted that events and music shows across the country were peaceful as a result of coordination between the security and the organisers.
Police however, stated that 101 people were killed in the Easter week accidents. According to Faridah Nampiima Traffic police spokesperson, 72 people died in crashes that occurred between April 10th and April 16th.