Ssewanyana, Ssegirinya Unwell – Mpuuga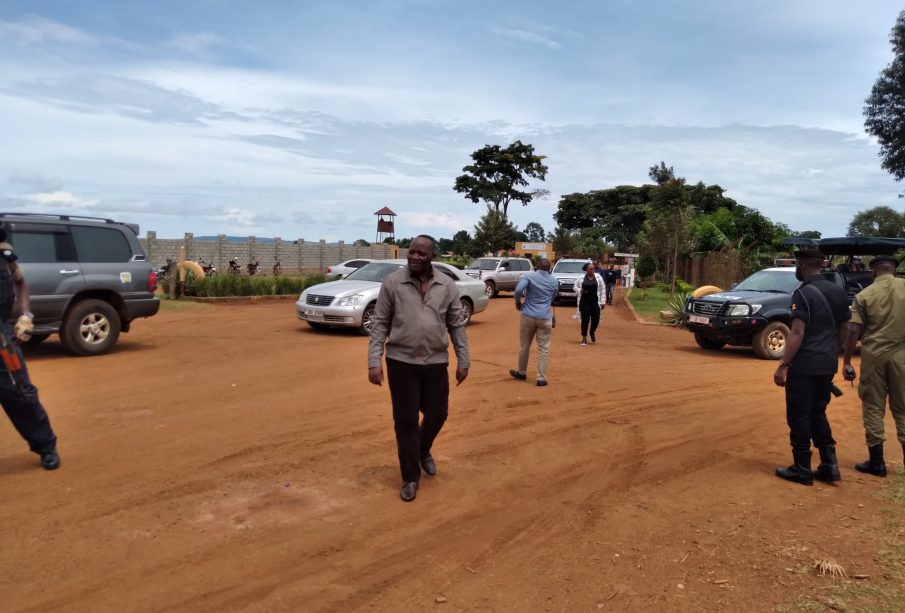 The Leader of Opposition in Parliament, Mathias Mpuuga and other NUP leaders went to Kigo Prison to see their colleagues Hon Allan Ssewanyana & Hon Muhammad Ssegirinya. They say the two MPs are not well.
The two MPs are visibly ill, weak, and in need of urgent medical attention," Mpuuga.
Mpuuga said that the authorities at the prison informed them that they lack the capacity to handle the MPs' medical condition.
Hon Ssewanyana's blood pressure has remained high at 180/140 since his admission into the prison. He is also anaemic and with swollen hands. Three days ago, Hon Ssegirinya fell unconscious while in the bathroom and was rushed to the prison's clinic. Pain killers & antibiotics is all that the facility could give him. His stomach is abnormally swollen, the fingers on his right hand are paralysed, black spots cover most of his body,"Mpuuga said.
Mpuuga urged the government to allow the two to access specialised treatment and said he will talk to Speaker of Parliament Anita Among about the situation.