Woman Accuses CMI of Torture, Rape over Bobi Wine Song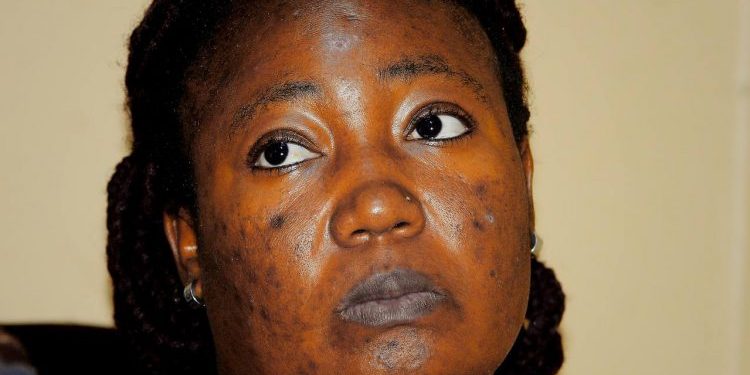 A 29-year-old woman, Alexandreos Marinos, has claimed that she was kidnapped from her home, detained in a safe house and tortured for playing Bobi Wine's music. She also claimed that she was raped.
The UPDF has responded calling her a liar.
Read more
"I was raped, kicked like a ball for playing Bobi Wine's music," claims woman#NilePostNews #NBSUpdates

Read the story: https://t.co/xuslubhEGh

— Nile Post (@nilepostnews) April 21, 2022
"She is a liar ", says UPDF about lady who accuses CMI of torture, rape#NilePostNews #NBSUpdates

Read the story: https://t.co/MPvA7dZdqc

— Nile Post (@nilepostnews) April 22, 2022