Floods Cut Off Three Government Schools In Bukedea
Locals in Bukedea are concerned about the heavy rains that have left three government-aided schools cut off after they were submerged in water.
Some parents have opted to take children to other schools, while others have dropped out of school.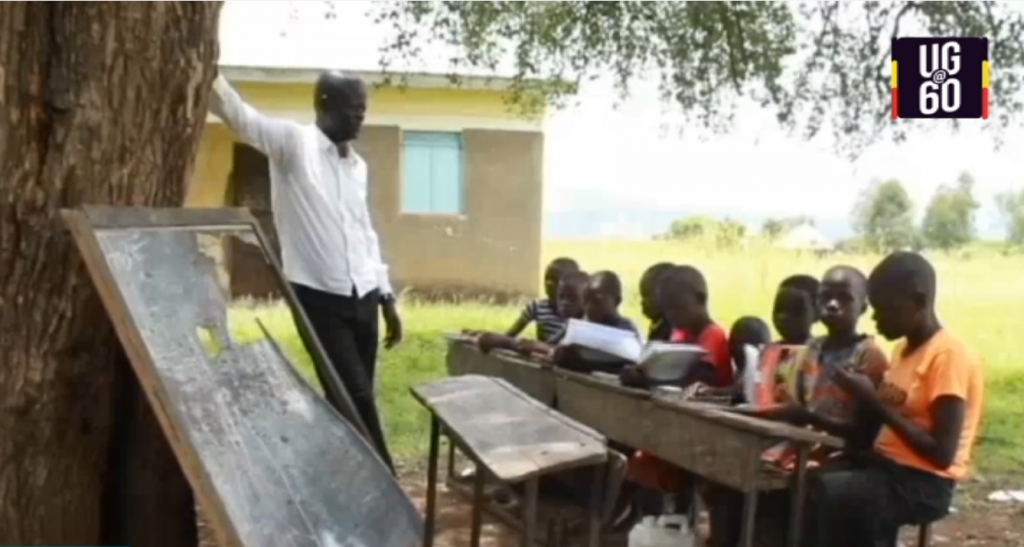 Whenever rivers from Mbale get flooded, Bukedea faces the most immediate impact. This has caused local leaders and community members to stay concerned with the rising numbers of pupils abandoning schools due to their bad state.
In one of the subcounties, three government aided schools are in a very sorry state, and have been cut off from access by pupils and teachers.
Many have been forced to stay out of school, while some that have found luck, have been able to find alternatives.