Nyege Nyege Gets Green Light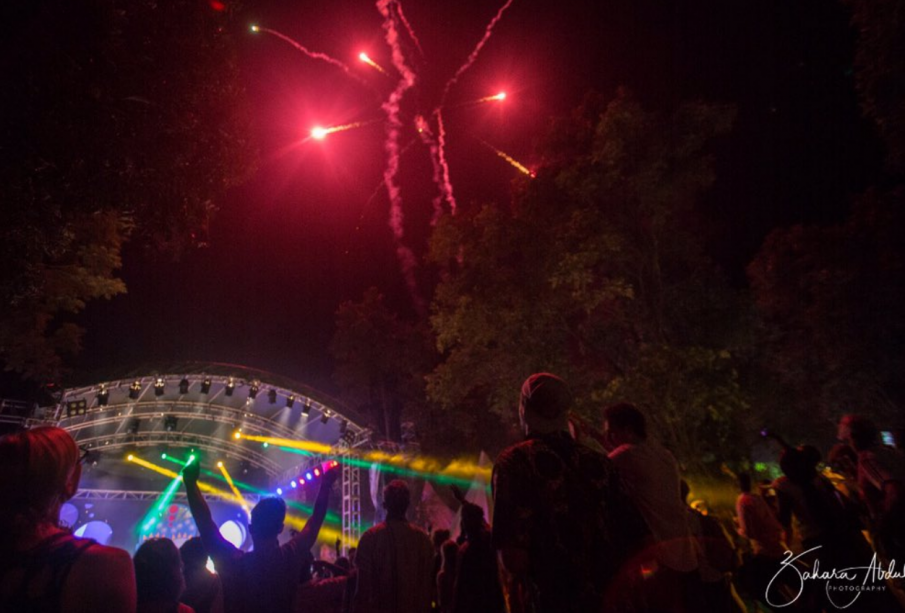 The Nyege Ngege Festival that is very much loved by people who love to party across the world was on the verge of not happening. Yesterday, 6th September 2022, the Speaker of Parliament Anita Among said the event will not happen as it is breeding grounds for sexual immorality. Nyege Nyege was brought to the floor of Parliament by MP Sarah Opendi.
Following a public outcry, Prime Minister Robinah Nabbanja has given permission for the Nyege Nyege festival organisers to carry on with their event as planned.
Read more;
https://nilepost.co.ug/2022/09/07/nabbanja-says-nyege-nyege-festival-will-go-on/