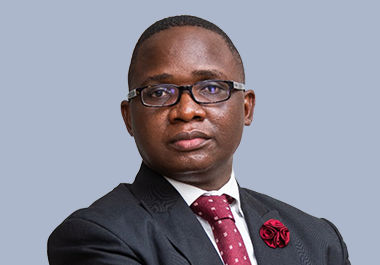 Dalton Kaweesa
Chief News Editor
Dalton Kaweesa joined NBS Television in 2014 as a presenter and News Producer, growing to the level of Deputy News Manager.
On October 1st, 2020 he was appointed the Chief News Editor of NBS Television, the leading Media House in Uganda.
His journalism career nearly spans a decade with experience in print, online, radio, and television.
Although with great bias in print, Dalton found a home in the broadcast. He has worked with Uganda Radio Network, Galaxy Fm, Juice FM, and NBS television.
At ease both in front of a camera and behind the camera, Kaweesa has reported, anchored, and produced Current Affairs talk shows.
Driven by the passion to inform to transform society, the career has taken him to numerous African countries engaging leaders and change drivers.
He holds a degree in English Language and Literature, Masters of Arts Degree in Journalism and communication attained from Makerere University.