The UPDF Admits to Having Kibalama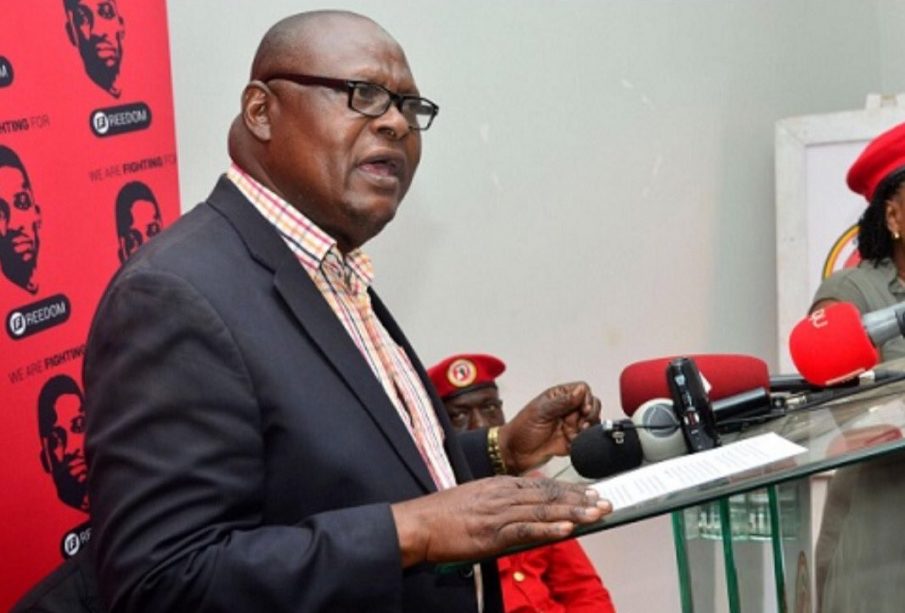 Security has finally confirmed that Moses Nkonge Kibalama, the man who sold his political party, the National Unity Reconciliation and Development party – NURP to Robert Kyagulanyi Ssentamu aka Bobi Wine is in their custody. Kibalama appeared in a video immediately after his disappearance claiming he wants back his party because Bobi Wine has failed to pay him as they had agreed.
The UPDF Spokesperson Brig. Flavia Byekwaso said Kibalama was not taken in by the UPDF, but he is under the care of sister agencies. Kibalama went missing on Tuesday and the announcement by security now puts to rest fears that he could have been kidnapped.
The UPDF has also spoken out on the surrounding of his home in Buwambo, which Brig. Byewaso said was done after he raised a security alert about his life being in danger