Court Frees Robert Kyagulanyi Ssentamu from House Arrest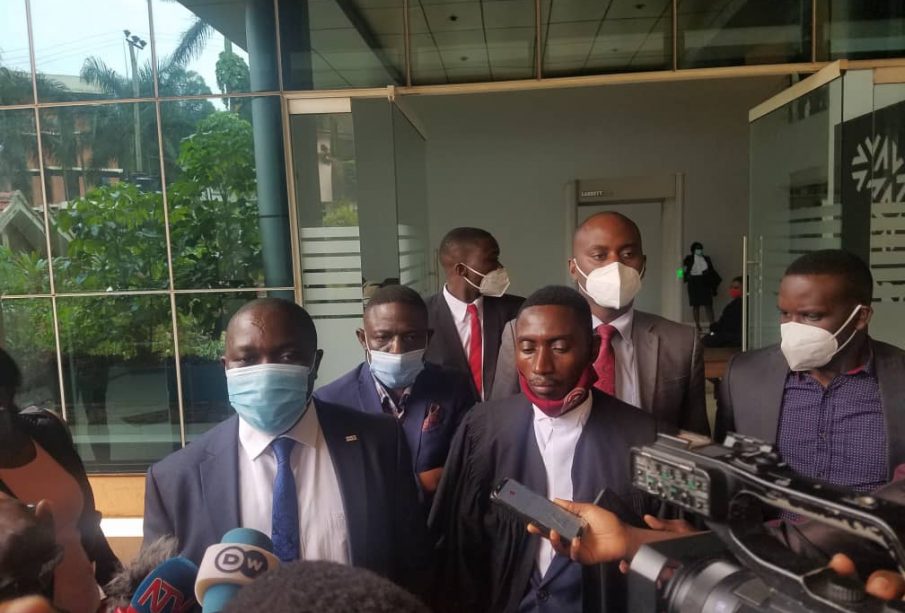 The High Court has ruled that it is illegal for security to continue keeping National Unity Platform's Robert Kyagulanyi under house arrest at his home in Magere.
Kyagulanyi has been under house arrest with heavy police security around his home since 14th January 2021 when the presidential elections happened. He has since come out to squash the election results that saw the incumbent President Yoweri T Museveni Kaguta emerge winner.
The court directed that Kyagulanyi should follow the Coronavirus guidelines put in place by government and the Ministry of Health as he enjoys his personal liberty.
We wait to see the court order effected, developing story