The Omoro By-election Debate Tonight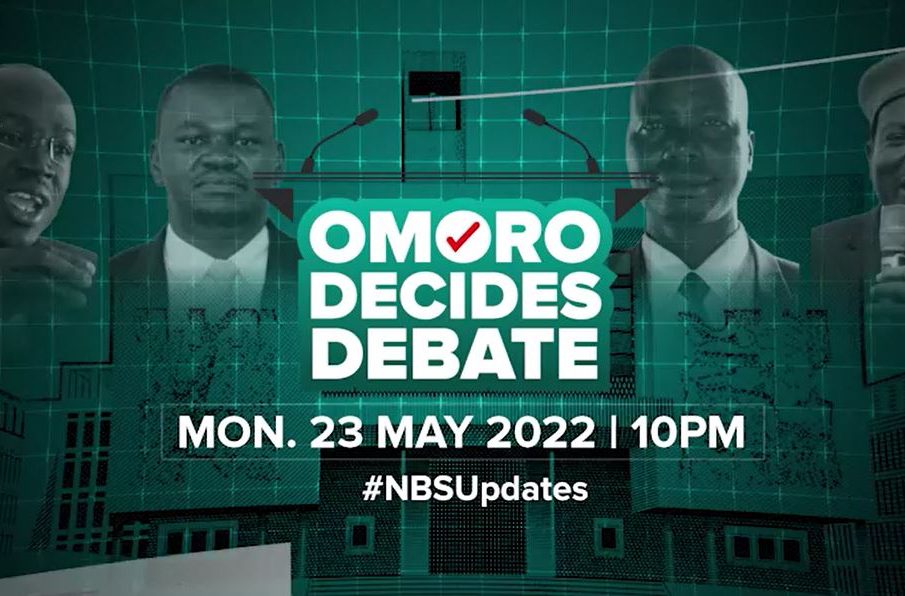 The Omoro byelection debate is on tonight live on NBS TV at 10 pm, the polls are on this Thursday. There are six candidates vying for the seat of the Member of Parliament for Omoro district that went vacant following the demise of Jacob Oulanyah who was also the Speaker of Parliament. Oulanyah's son Andrew Ojok Oulanyah is among the contestants, he comes under the NRM ticket as flag bearer. National Unity Platform (NUP) has fronted Simon Toolit, Odong Justine Obiya – FDC, Kizza Oscar is the ANT candidate, Odongo Terence, and Onen Jimmy Walter have come as Independent.
Our foot soldier Benson Ongom said the NUP President Kyagulanyi touched base in Omoro over the weekend, however, he reached late as the campaigns were coming to a close. There was also an unfortunate incident where some team members who were travelling to the same destination got an accident, Yakubu Kigundu and Denis Waiswa died while others got injured and were rushed to hospital. The NRM Chairman, President Museveni is expected in Omoro on Tuesday, and preparations are on ahead of his arrival. FDC President Amuriat Oboi is also expected to campaign for the party candidate today, Monday in Omoro.