Amuriat Appoints Birigwa Campaign Coordinator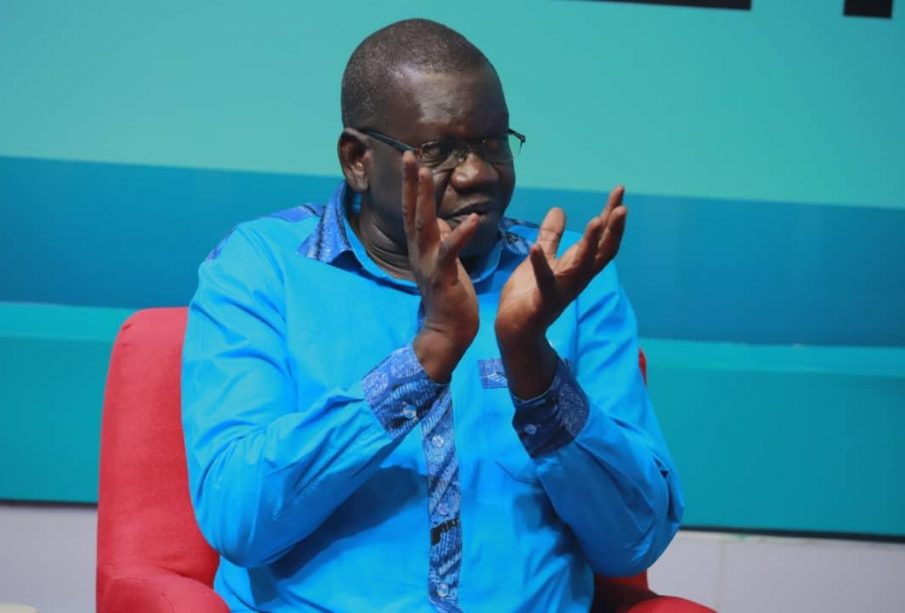 The Forum for Democratic Change party president and flag bearer for presidency Patrick Oboi Amuriat (POA) has today nominated party national chairperson and former contender for the same slot Ambassador Waaswa Birigwa as his campaign coordinator.
The duo will be doing a countrywide tour starting on October 17th, 2020 to wave at his voters.
POA is a founding member of FDC, he joined active competitive politics in 1994 first contesting during the Constituency Assembly elections. Amuriat served as a Member of Parliament for Kumi county from 2001-2016 (15 years).