Mixed Reactions Over NUP IPOD Decision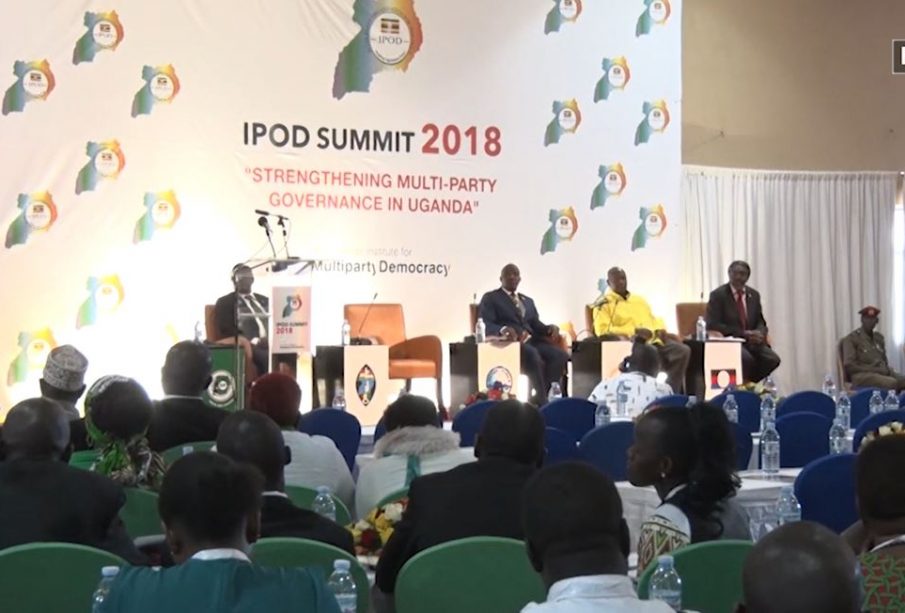 Political players have expressed mixed reactions about what could have caused the National Unity Platform Party to shun the Inter-Party Organisation for Dialogue. The NUP leadership says there is no difference between IPOD and NRM.
However, the NRM accuses NUP of trying to seek public attention.



Always consistent, Always informative, Always entertaining. Make us part of your everyday life. Follow every story via #NBSUpdates