NRM Parliamentary Caucus Meets President Museveni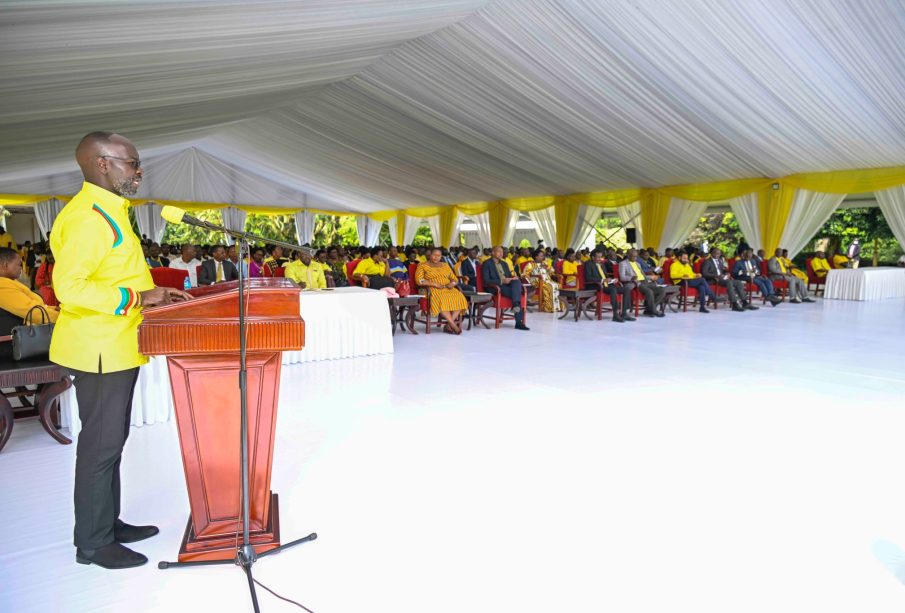 The NRM Parliamentary Caucus is currently meeting the National Chairperson of the Party, Yoweri Kaguta Museveni, at State House Entebbe.
The Government Chief Whip, Hamson Denis Obua, states that the agenda of the meeting is set by the President. Obua further dismissed claims that the meeting will focus on the continued absenteeism of both Ministers and Members of Parliament in the House.