Nebanda's Mother Denies Calling Nantaba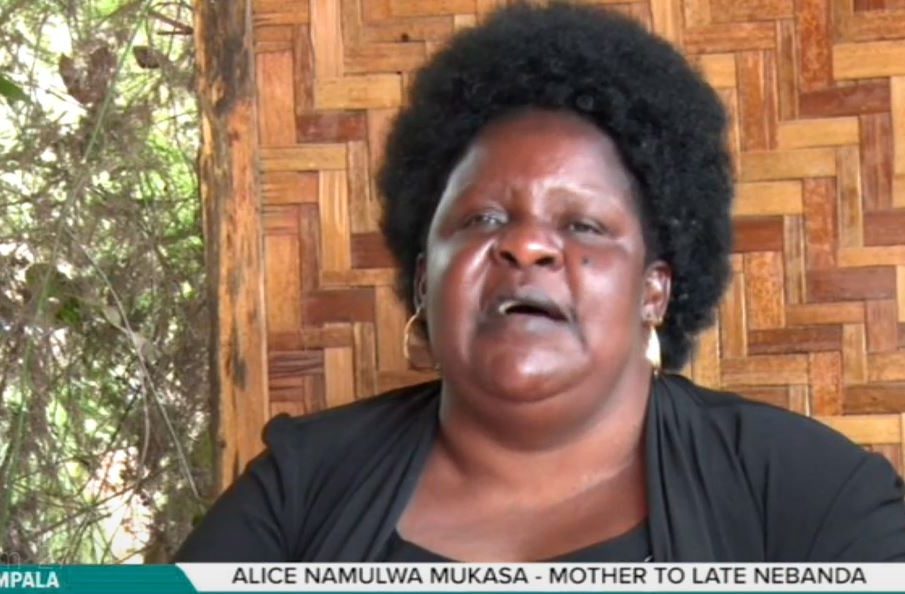 The Mother to the late legislator, Cerinah Nebanda has disassociated herself from the statement made by the Kayunga Woman Legislator, Idah Nantaba on the floor of Parliament.
Nantaba alleged that the late legislator's mother telephoned her warning her about being assassinated.
Nebanda's family has reacted to this claim and has given Nantaba 14 days to apologize and withdraw her statement or else they are to petition the office of the speaker to call her to order.
Alice Namulwa said that it really shocked her stating that Hon Nantaba should fight her war alone cautioning her to leave Nebanda's family. Former Woman MP Butaleja, Florence Nebanda said that they have been traumatised and gone through a lot of pain.
"This is the least we need right now at this juncture to go through the same pain again", added Florence.