State House Impersonators Arrested in Kabarole District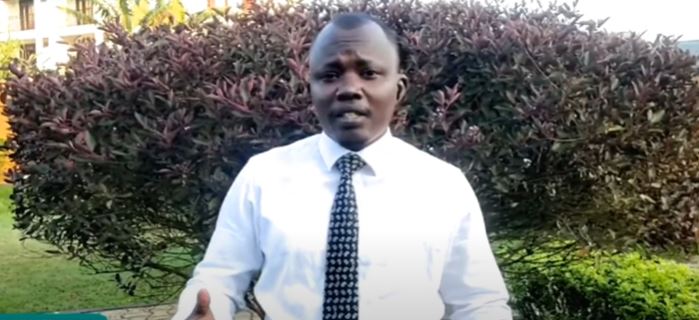 Two suspects have been arrested by the Police in Kabarole district over allegations that they had connived with criminals that were disguising as State House officials.
Nyakozo Ezra, the chairperson LC1 Nyabwina village in Kabarole district and a nurse from a private clinic are being held in Police custody.
These were said to be moving in different sub-counties in the district registering village health teams with a registration fee between UGX 100,000-200,oo0. Those that registered were promised to be given jobs as distributors of face masks in the government's distribution process of masks.
Many locals are reported to have started registering and paying the amount that had been demanded by the alleged State House impersonators.
According to the district RDC, Festus Bandeba who led the operation, the suspects had mobilised six million Uganda shillings before the police managed to arrest them.
He said that the LC1 and the nurse were being used for reference but the actual suspects managed to escape and Police is looking for them.
Festus Bandeba cautioned the locals in Kabarole district not to be taken up by individuals with hidden agendas stating that any information regarding COVID-19 should be got from the District Taskforce.