Kayunga Tops The Country In HIV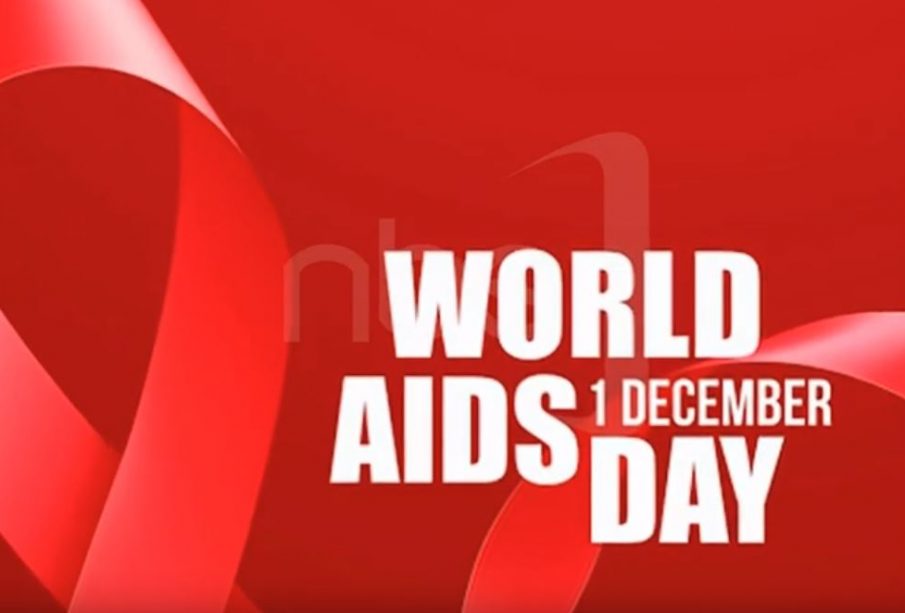 As Uganda joins other countries around the world to commemorate World AIDS Day on the 1st of December, the government has raised concern about the situation in Kayunga.
Kayunga tops other districts in the country in the number of people living with HIV. The statistic has compelled the Uganda AIDS Commission to come up with new measures to combat the disease in not only the district but the country as a whole.
Currently Uganda is one of the countries that has showed a significant decrease in the number of new HIV infections in its population.
For the bulletin: