UNEB Releases Official Timetables For Candidates
The Uganda National Examinations Board has today released the official timetables for the various candidates expected to sit their national exams this year.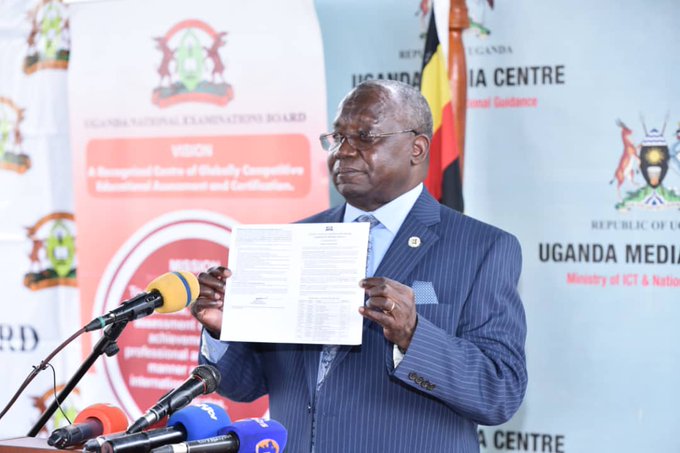 This year's national examinations will commence on 14th October, 2022, with the briefing of UCE candidates. UCE, which is the first series of examinations to be conducted, will run until 18th November, 2022.
The second series of examinations is the PLE which will be conducted from 7th -9th November, 2022, starting with the briefing of the candidates. UACE will commence on 18th November – 9th December, 2022.
The Board appeals to head teachers to conduct these briefings personally. The Board has noted previously, that there where cases of irregularities and malpractice have been noted, the root causes have often been that candidates would have been poorly briefed, or not briefed at all.