Heavy Rains Leave Over 100 Residents Homeless in Bukomansimbi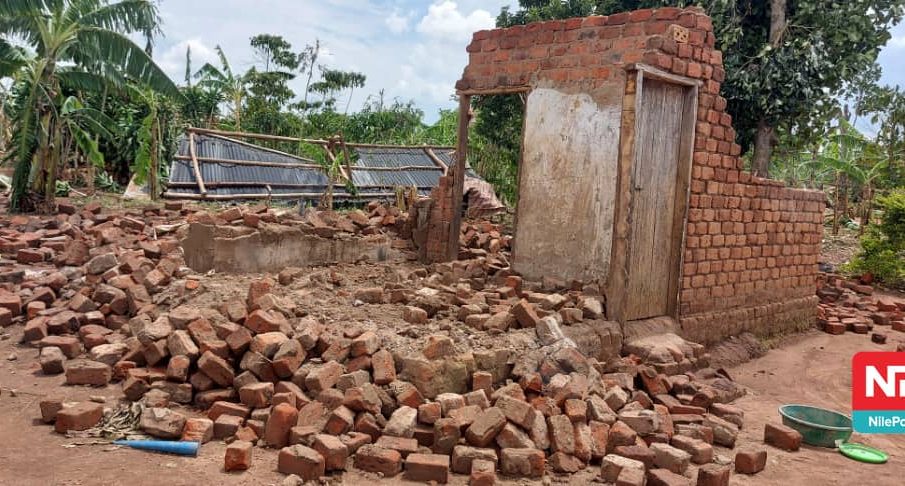 Over 100 residents across five villages in Bukomansimbi District have been left homeless following a heavy downpour. The affected villages include Kyanakibi, Kabulunga, Kyango, Bukomansimbi town council, and Gayaza.

The rains started at 9:00 pm and lasted for approximately 20 minutes, wreaking havoc on the communities. The heavy rains not only lifted the roofs of homes but also destroyed plantations.

As the affected residents grapple with the aftermath of this disaster, local authorities are calling upon the government to provide immediate assistance and relief to those in need.