Legal Expert Advises FDC to Seek Resolution in Court
FDC is currently embroiled in a bitter internal dispute with the two factions, Najjanakumbi and Katonga each accusing the other of misconduct. The central issue at stake is the retention of the party's name, FDC.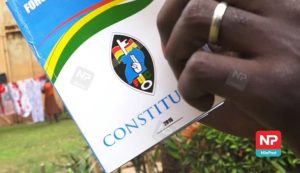 Renowned Constitutional Lawyer George Musisi has advised one of the factions to seek legal interpretation of the FDC party constitution to resolve the dispute.
However, political analysts speculate that the Katonga group might have an advantage, given that Dr. Kizza Besigye, the party's founder, is associated with this faction.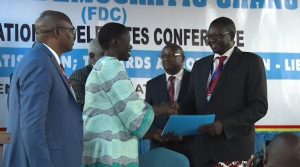 The Katonga faction is supporting National Chairman Wasswa Birigwa as the sole authority to convene a delegates' conference for the election of national executive committee members. Meanwhile, the Najanakumbi faction is also using the party's rules to organize their own delegates' conference, scheduled for the upcoming month.