Tanzania and Uganda sign Host Government Agreement (HGA)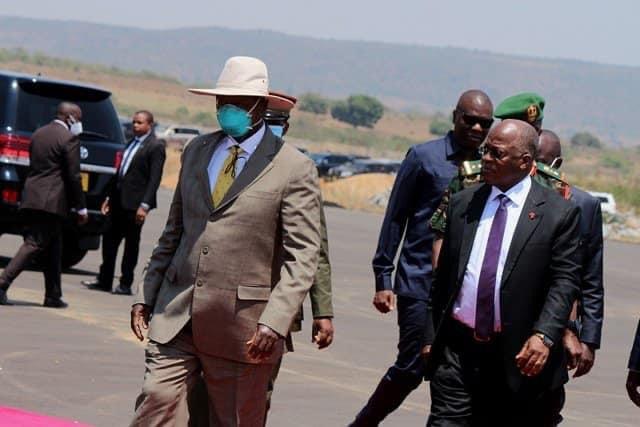 Presidents Magufuli and Museveni have signed the Host Government Agreement (HGA in Chato, Tanzania) to construct the Crude Oil Pipeline project.
The 1,445KM Pipeline will transport crude oil from Uganda's oil fields to the Port of Tanga on the Indian Ocean.
This has come at a time when Uganda Chamber of Mines and Petroleum has put in place a campaign dubbed "90 Days of Oil and Mining" that seeks to educate Ugandans about the oil and mining sector so that they are ready to grab the opportunities that the sector has brought and will bring.